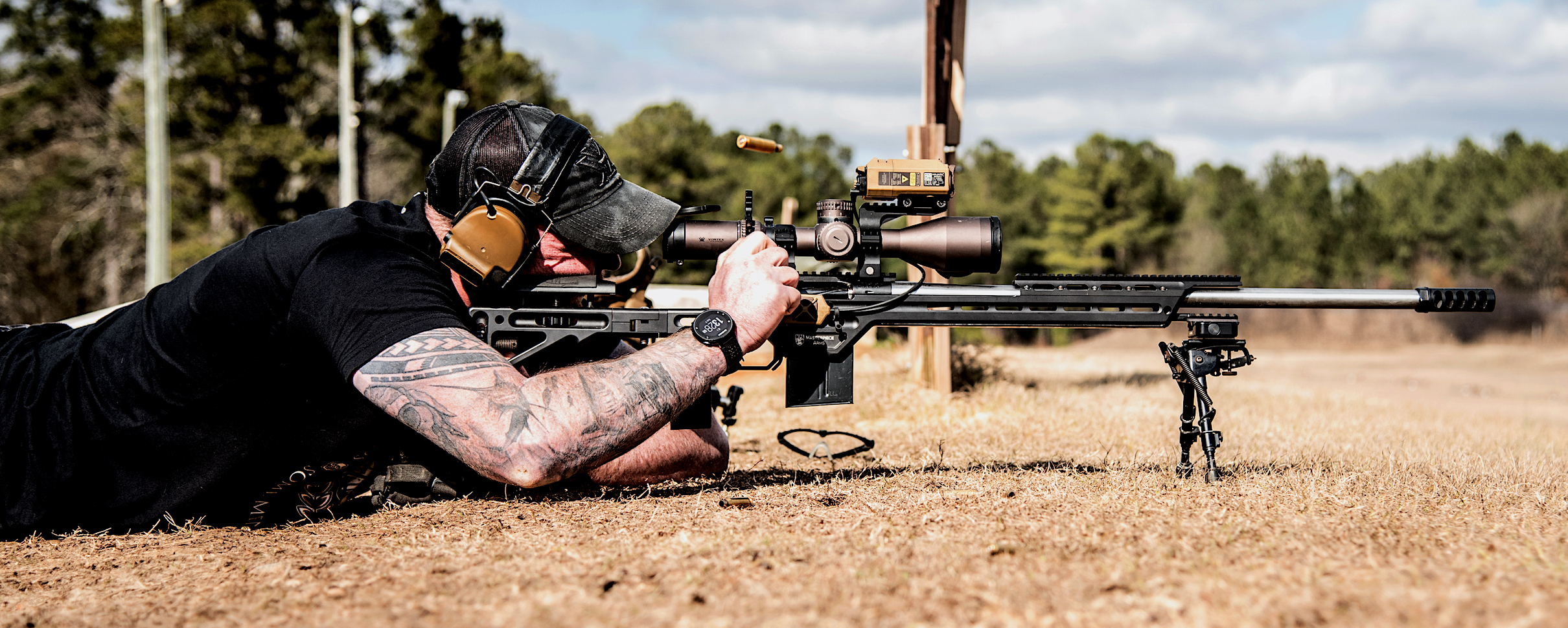 MACHINING ACCURACY INTO EVERY PRODUCT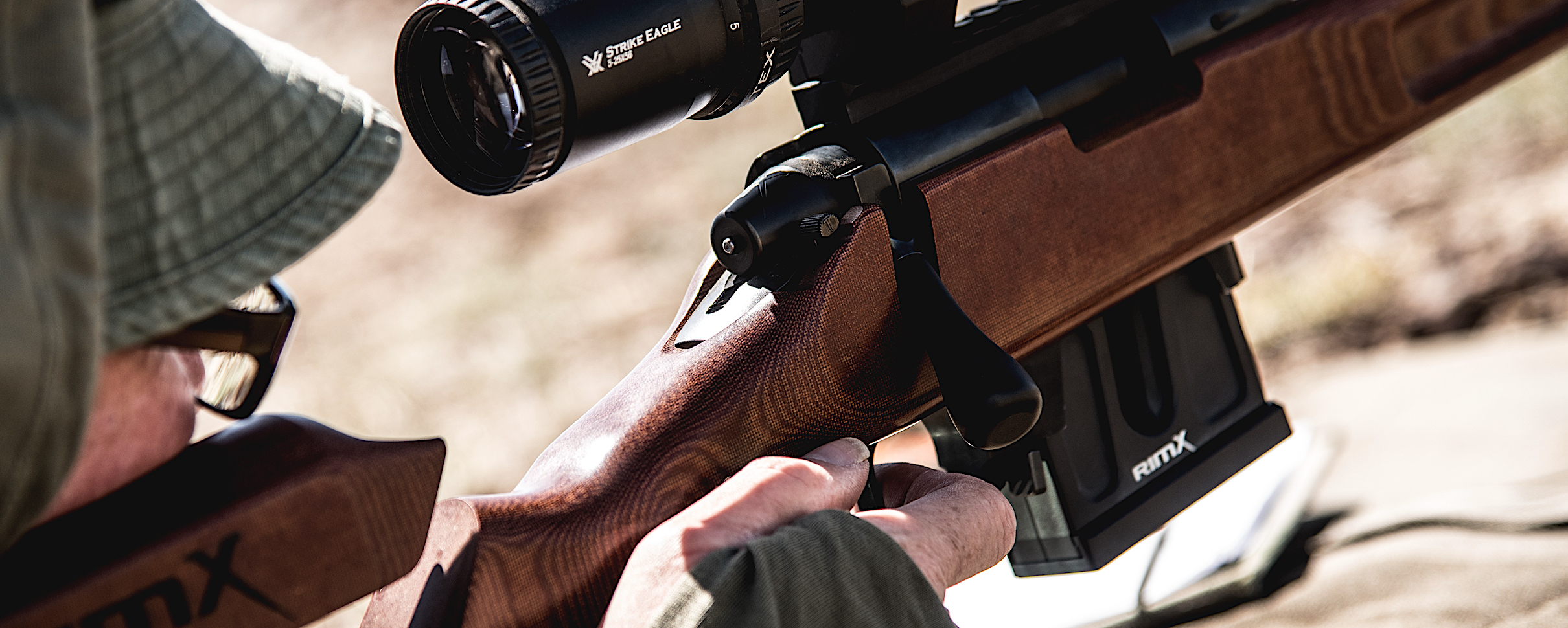 MACHINING ACCURACY INTO EVERY PRODUCT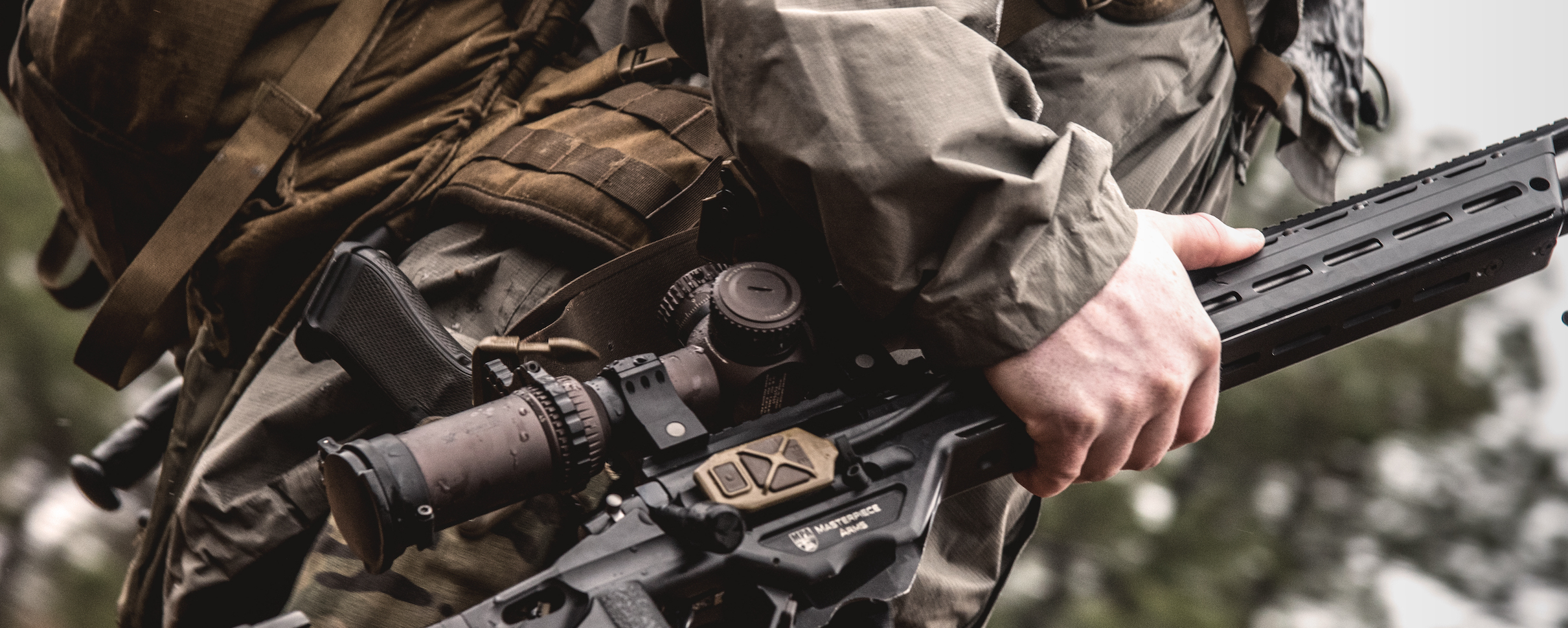 MACHINING ACCURACY INTO EVERY PRODUCT
Zermätt Actions
Controlled Round Feed
Mechanical Ejection
Interchangeable Floating Bolt Heads
Zermatt Quality
All of our actions have one thing in common, they are designed and made with the utmost attention to detail and precision.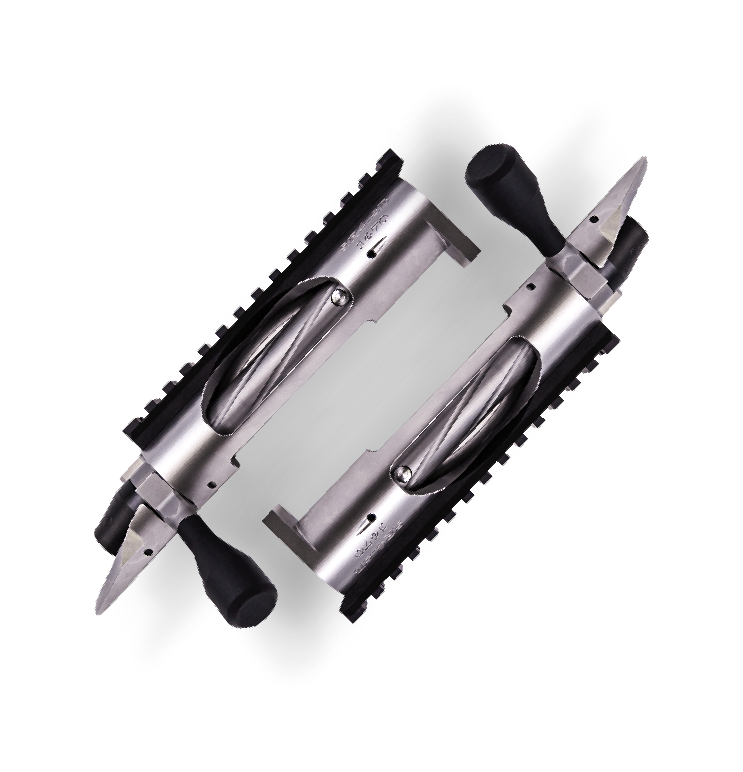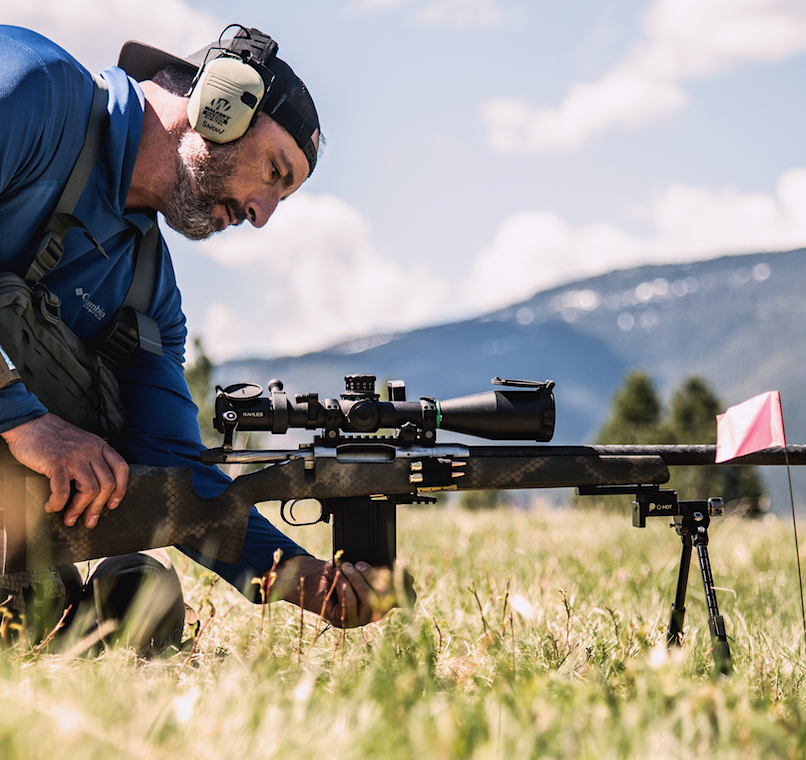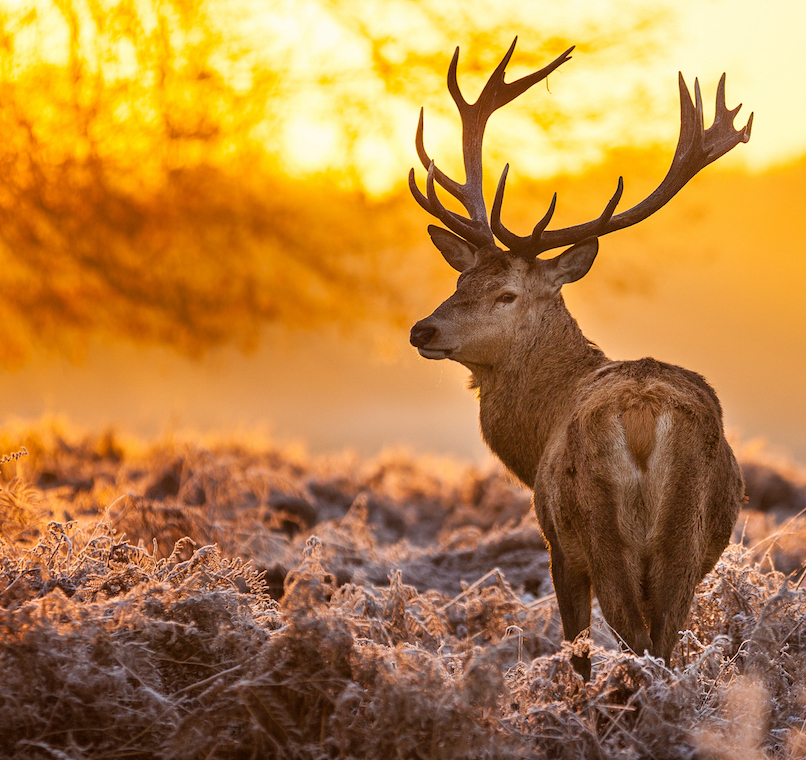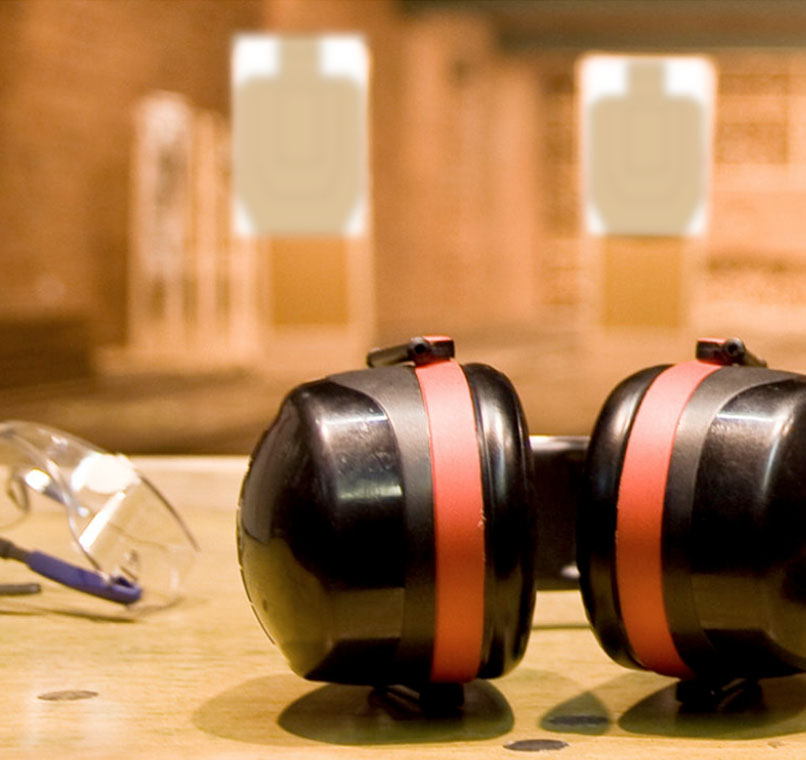 Shop Accessories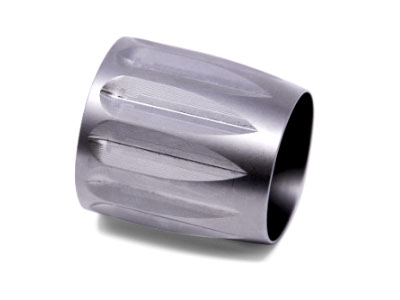 Additional and Replacement Parts
All of your needs from extra bolt heads to backup firing pin assemblies.
Shop Apparel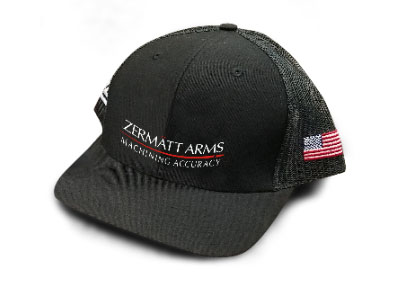 About Zermatt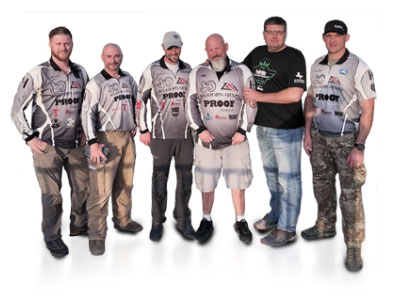 The story of Zermatt Arms
Bringing state of the art machining to rifle action production.